"We Should not Be Showering Together..."
Oh my. Alan Stafford's body is no matter to take lightly - seriously, is he a Greek god? The storyline itself is incredibly naughty, with Michelle Lay making some rather indiscreet moves on her daughter's husband-to-be. Major props to the direction and acting, with Michelle giving zero fucks and walking right into the shower with Alan, clothes on and everything- she knew he was going to go for it.

Warning: if you don't love rock-hard chiseled abs like Alan Stafford's, you should NOT click here for more from SweetSinner!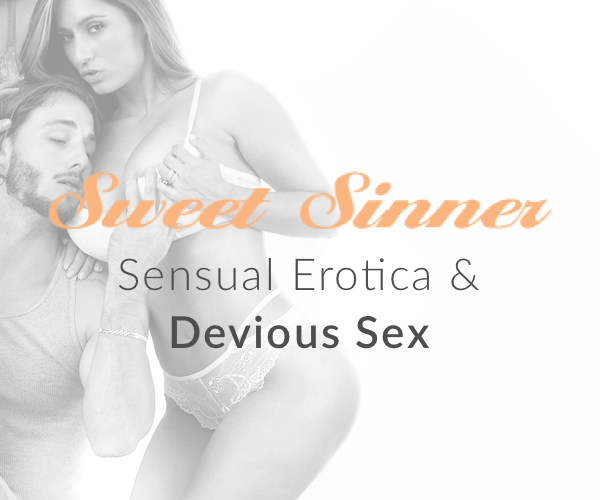 Want to be part of the Community?
Thank you for reporting a broken link!
Thank you for reporting this video!