Maddy Wants Ricky Badly
Ricky Johnson is one of our favourite new performers. You can tell that he's having lots of fun with his budding career, and why shouldn't he? He's paired with Maddy O'Reilly in this scene, and she's letting him do all the work. Ricky's rhythmic thrusting at 11:00 has Maddy writhing with pleasure, and as he picks up the pace, he gives her a body-rattling orgasm at 13:50. None of that beats the last minute of the scene though- we'll leave it to you to see what goes down there.

Ricky Johnson's only got a few dozen scenes under his belt so far, and the best of 'em are on DarkX.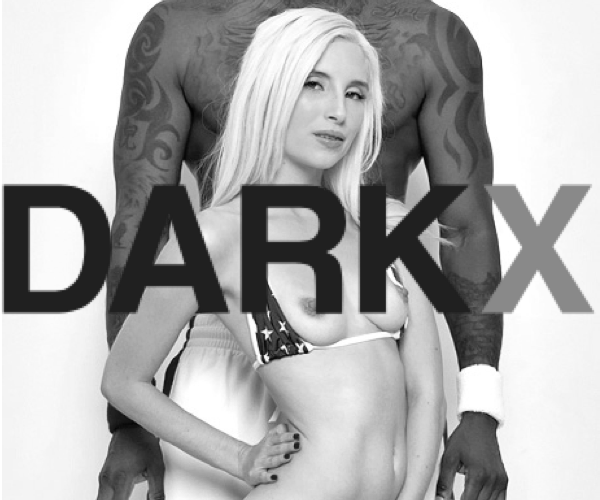 Want to be part of the Community?
Thank you for reporting a broken link!
Thank you for reporting this video!