Undeniable Chemistry
Alyssa Branch sneaks Joey Brass into her house. This scene gets hot and heavy fast - and the naughtiness of needing to sneak around and keep quiet makes all of the tension feel that much more real. The combination of the passionate sweaty sex and the adorableness of Alyssa and Joey's chemistry makes this porn scene one for the ages. Check out 15:45 for some amazing, intense, tantalizing sex, the likes of which you won't see in any regular old porn.

Sweetsinner is chock full of scenes just like this one. Check out their selection here!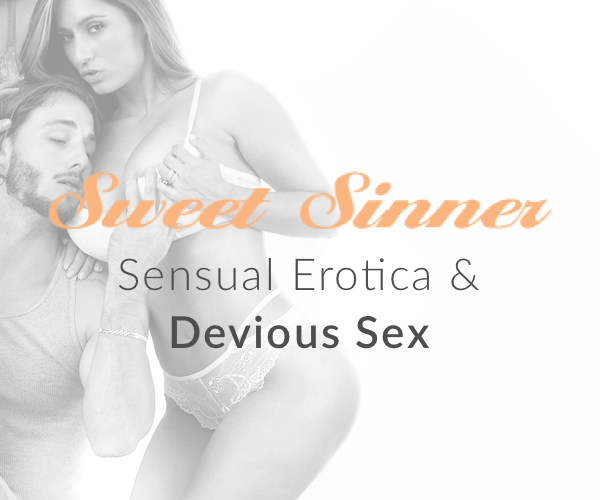 Want to be part of the Community?
Thank you for reporting a broken link!
Thank you for reporting this video!