The Best Way to Wake Up
Lyra Louvel gets a treat when her sexy man doesn't miss a beat and begins going down on her first thing in the morning. One element of this scene that is beyond amazing is the camera angle starting at 1:08. This vantage point perfectly captures i) Lyra's pleasure, ii) her man's passion and iii) the cunnilingus action itself perfect. At an even 5-minutes run time, this video is the definition of a 'quickie but goodie.'

For more amazing cunnilingus videos, check out Female Worship!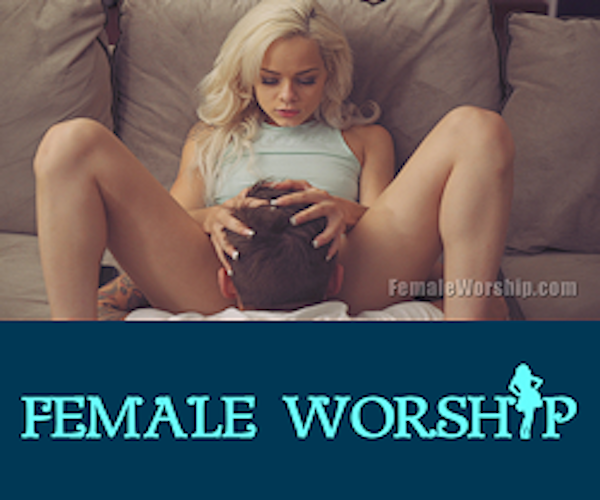 Want to be part of the Community?
Thank you for reporting a broken link!
Thank you for reporting this video!