During the Storm
Best friends Alexis and Zoe are trying to figure out what to do on a rainy night, deciding eventually that maybe they should read one of Alexis' dirty stories. The build-up here is breathtaking. As they take turns reading the erotica, they both slowly get more turned on... eventually reaching the boiling point where they're aching for sexual release. The sexual energy throughout the entire video is so present and real that it's easy to forget that you're watching a porn scene.

Sweetheart Video is chock full of fantastic girl on girl scenes, not unlike this one. Click here to see more.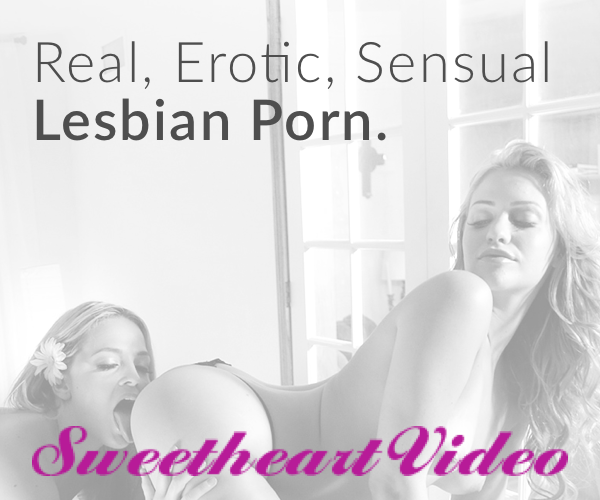 Want to be part of the Community?
Thank you for reporting a broken link!
Thank you for reporting this video!