Mindblowing Sex in the Jacuzzi
Chad White and Kimmy Granger have unbelievable passionate sex at night… outdoors… in a Jacuzzi… in this jaw-droppingly amazing scene. To say that Chad and Kimmy have chemistry would be an understatement – they understand each other's bodies and know each other's rhythms like it's second nature. Highlights include cunnilingus at 2:20; Chad lifting her in the air at 4:22; and their mutual orgasm at the very end. Enjoy!

Screwbox is to thank for the next-level awesomeness that is this scene. You can find more of their stuff by clicking here!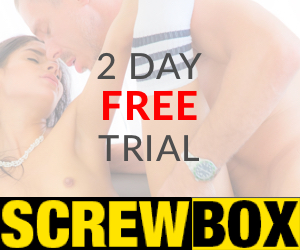 Want to be part of the Community?
Thank you for reporting a broken link!
Thank you for reporting this video!