I Know You Were Watching Me
Sara catches Bree watching her undress. Sara doesn't mind being watched, and she pulls Bree into the room encouraging her to act on her impulses. Sara plays a dominant role in this scene, taking Bree, who is much more timid, along for the ride. The best position comes around 9:30, with Sara grabbing Bree by her hair and showing her exactly what she wants from her.

Sweetheart Video, you've done it again. Click here for your fix of some of the most mind-blowing girl/girl scenes on the Internet.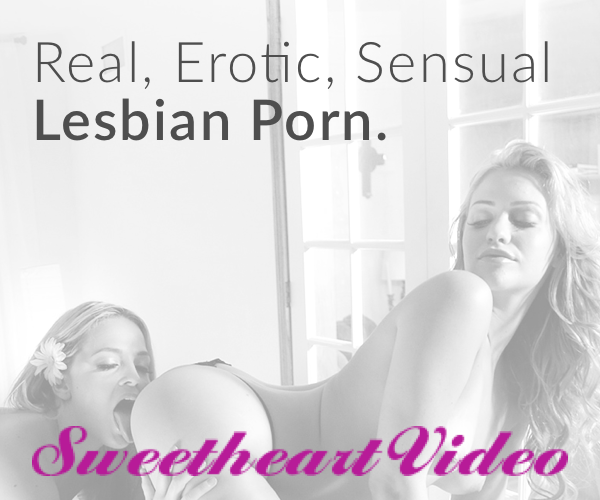 Want to be part of the Community?
Thank you for reporting a broken link!
Thank you for reporting this video!