The Best Revenge
A lot of people say porn is unrealistic. Here's why... In this scene Manuel plays a sulking husband whose wife left him for another man. Sorry Manuel, we're not buying it- who in their right mind would do that? No man is more talented in the bedroom. Not a second is wasted in this vid, but DO NOT miss what happens just after 10:30- definitely the best moment in the scene.

If you're into real stories with unreal sex, be sure to check out Reality Junkies.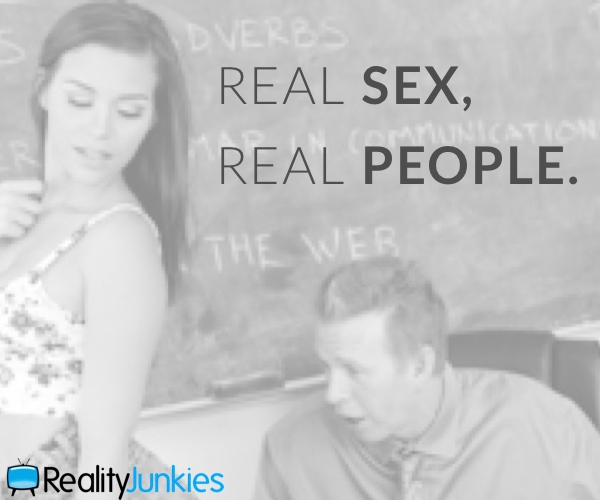 Want to be part of the Community?
Thank you for reporting a broken link!
Thank you for reporting this video!