Swearing You to Secrecy
Allie goes over to Dani's place to study for an exam, but Dani's already swiped the exam. After convincing Allie that it's no big deal (don't be a square, Allie) they decide that fooling around definitely beats studying... And watching them do that beats whatever else you have planned for this evening. Trust us. Enjoy!

Sweetheart Video, you've done it again. Click here for your fix of some of the most mind-blowing girl on girl scenes on the Internet.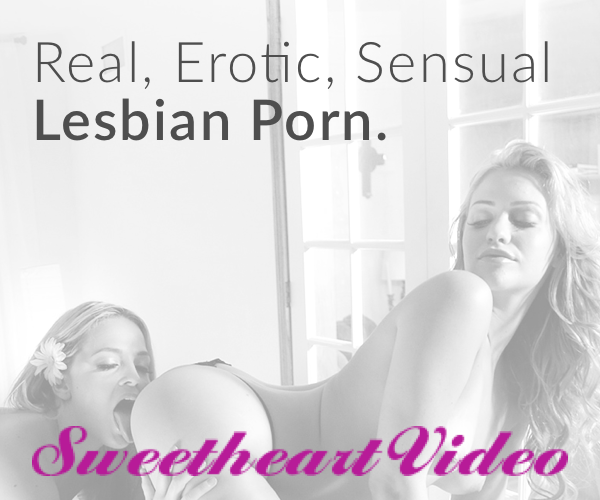 Want to be part of the Community?
Thank you for reporting a broken link!
Thank you for reporting this video!