Riley and Danny Couch Romp
Another classic from the Love & Romance series. Not only do they shoot uninterrupted sex that performers actually get to enjoy, but they work in details they know their audience will love. For example, when Riley starts to work her way to her knees after her and Danny are done making out, Danny picks her up and reverses her. Blowjobs are earned not given- spread the word!

If you enjoyed this, there's plenty more where that came from on SweetSinner.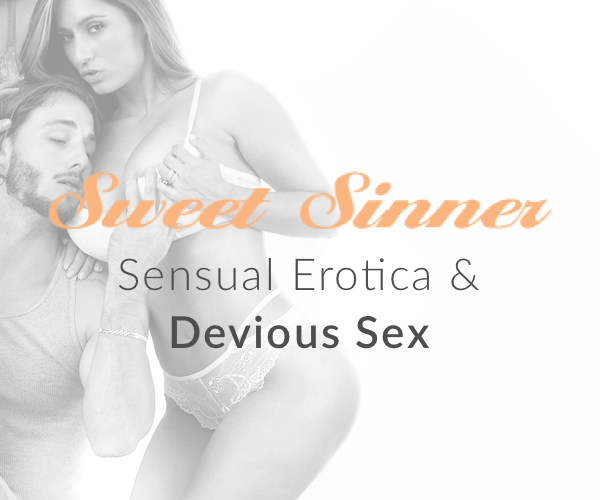 Want to be part of the Community?
Thank you for reporting a broken link!
Thank you for reporting this video!