Taking Pleasure to the Next Level
No more are the days when the attractiveness level of the male performer doesn't matter (and they crop off the upper half of his body anyway). Kristof Cale is HOT with a capital H. O. T… not to take anything away from the gorgeous Izzy Delphine. This vid is short but sweet- even so, the vibrator/eating out portion from 2:20 to 5:20 takes the cake. Enjoy!

Lets Doe It , we meet again. In addition to other great scenes from their TheWhiteBoxxx series, they have a ton more awesome porn to find on the other side of this link .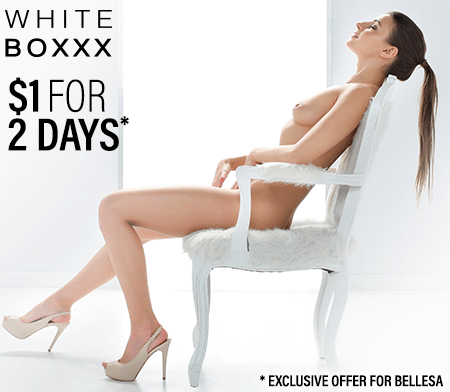 Want to be part of the Community?
Thank you for reporting a broken link!
Thank you for reporting this video!