Mirror, Mirror
Mirror, mirror, on the wall, who's the finest of them all? Jake. Jake is. Throughout this video, Jake's entire focus is on one thing: Candice's pleasure. You're able to tell just how special this scene is from the very first moments when Jake is playing with her as they watch themselves in the mirror. The way he watches their reflection while fingering her is pure fantasy fuel.

If you happened to enjoy this video, check out Lets Doe It. Jake is a regular there. To see more of him, click here.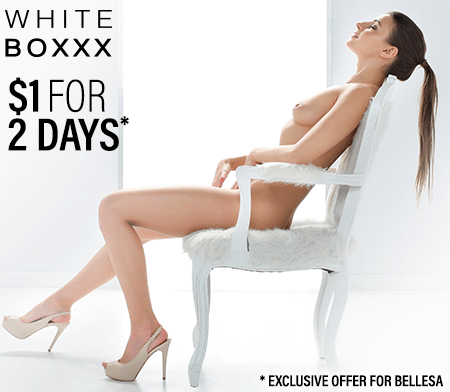 Want to be part of the Community?
Thank you for reporting a broken link!
Thank you for reporting this video!