One Thing Before You Go Out
Before Sophia Grace's man leaves for the day, she asks just one favor of him. 'Going down on her' being the favor, he's happy to oblige – dropping down on his knees and bringing her to a massively satisfying orgasm in under four minutes.

Enjoy more great cunnilingus videos like this one on FemaleWorship!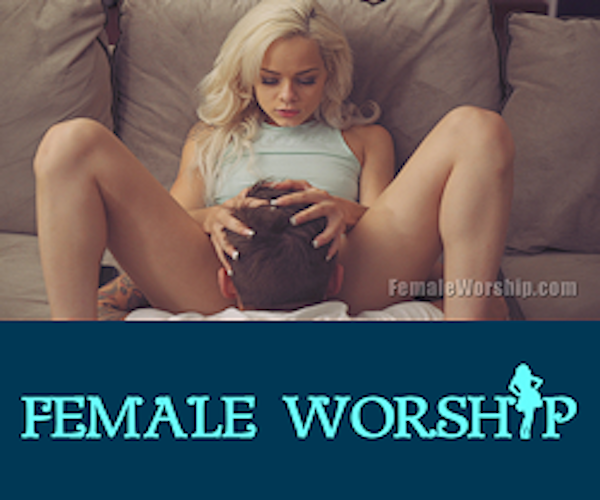 Want to be part of the Community?
Thank you for reporting a broken link!
Thank you for reporting this video!