The Chad White Treatment
Chad White. He's good at sex. I know it, you know it, everybody knows it. This is a v dope scene with lots of great positions, but here's what you can't miss. If you know Chad, you know he's got a go to position to get himself to come, and just the thought of that is so hot. See for yourself around 13:10.

FuckingAwesome aka the fucking awesome production studio that made this vid. Check out more of their stuff on their website.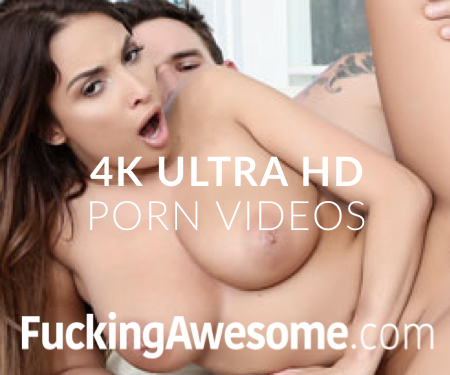 Want to be part of the Community?
Thank you for reporting a broken link!
Thank you for reporting this video!