Mindblowing First Girl-on-Girl Experience
Lily Carter and Lily Labeau have a bit of history. While hanging out a year earlier, Lily L made a move on Lily C, which was not exactly well received. Now, all this time later, Lily Labeau is moving back in town for a few months and staying at the Carter residence. Will Lily C's curiosity get the better of her? Will Lily L try again? The answer is absolutely yes to both. We don't want to spoil too much, but the tension build-up in this one, and the subsequent payoff, is tremendously sexy. Enjoy!

If your thing is girl-on-girl porn, Sweetheart Video is a website that you most definitely should be checking out… like now.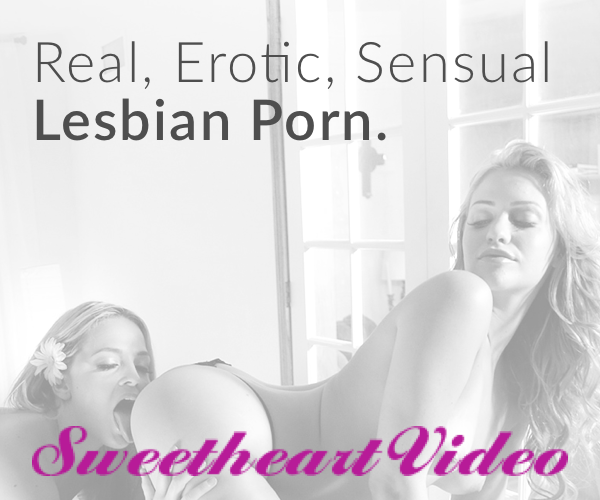 Want to be part of the Community?
Thank you for reporting a broken link!
Thank you for reporting this video!