Between the Sheets
European duo - Nancy A and Martin - the very same couple from last week's soft bondage upload, Pleasure Bound, is back. This time, Nancy A and Martin find themselves slinking down between the sheets for some heavy petting first thing in the morning. It's totally amazing how they got these shots considering the camera spends the first four minutes literally under a layer of sheets.

The White Boxxx is a brilliant series hosted on Lets Doe It that strips down porn to the elements that matters: sexy performers in beautiful settings having 10/10 sex.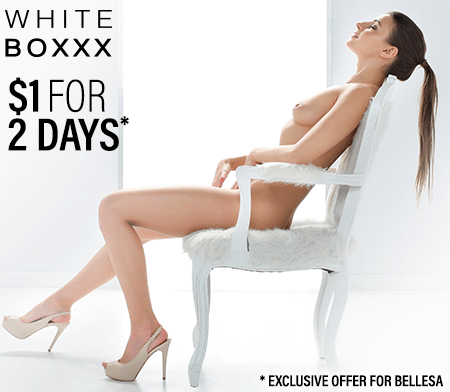 Want to be part of the Community?
Thank you for reporting a broken link!
Thank you for reporting this video!