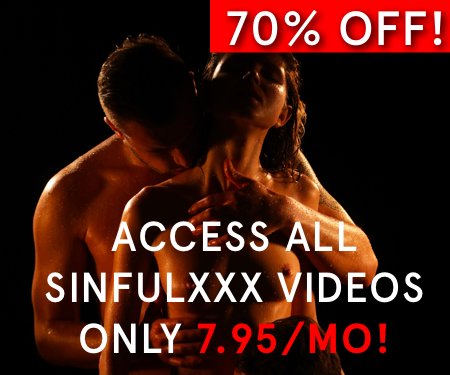 Sinful Massage
This video is pure fantasy fuel. Just a warning: it's very likely that you'll be dreaming about oiled up massages for the next week. SinfulXXX has this very unique way of capturing sensual sex that's tantalizing beyond belief. In this HD porn goody, two very sexy specimens rub each other up and down with oil, working to bring the other maximum pleasure.

SinfulXXX is an award-winning studio that combines pornography and art. To see more "sinful couples that do right to the art of sex…" click this link!

Want to be part of the Community?
Thank you for reporting a broken link!
Thank you for reporting this video!