Mindblowingly Hot Homemade Sex Tape – James and Luna
James and Luna are a couple that previously lit Bellesa on fire with a 10-minute amateur vid courtesy of Lustery, check it out by clicking this link . In this Bellesa exclusive, James and Luna are back and better than ever with eighteen minutes of pure bliss. You would have to search from India to Brazil to Australia to find a couple with as much sexual chemistry as James and Luna (who comes from France and Vietnam respectively). We have a lot of cunnilingus segments on Bellesa, but James's treatment of Luna at the 1:50 mark is up there with the best.

If you're a fan of James and Luna, we strongly recommend checking out their ManyVids profile. If you want to see more of them on Bellesa, let us know in the comments below!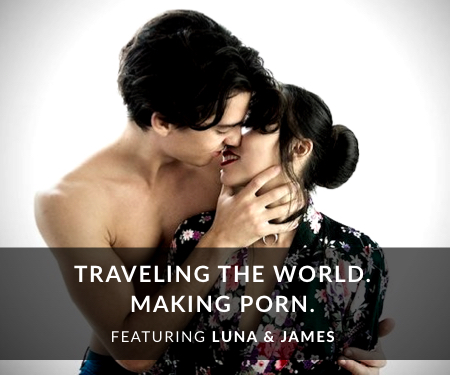 Want to be part of the Community?
Thank you for reporting a broken link!
Thank you for reporting this video!