Breakfast Together
Lara makes her way down to the kitchen for a snack, but Marco has other plans.. Since you're watching this vide on Bellesa, you can safely assume that those plans involve orgasms. Lots. Of. Orgasms. The first couple come between 5-10 as Marco goes down and Lara while working her with his sexy manly hands. Then again starting at 17 (climax at 18:30), with Lara riding Marco as he grips the counter (HOT).

NubileFilms makes some of the best sensual and genuine porn out there. Check it out!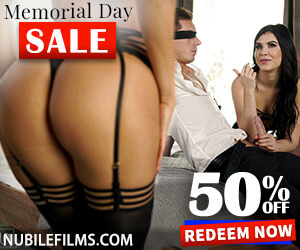 Want to be part of the Community?
Thank you for reporting a broken link!
Thank you for reporting this video!