Up Close & Personal (Luna X James)
Bellesa favourites Luna & James get up close and very personal in this scene. We're going to just come right out and say it: James has a great dick. Watching it get hard as Luna and James alternate, taking turns handling it as he gets harder and harder. Luna and James are obviously very in tune with each other, as you can tell Luna feels James tensing up before coming hard inside of her. Him whispering to her that he's going to come *in french* before releasing is pure fantasy fuel.

If you're a fan of James and Luna, we strongly recommend checking out their ManyVids profile. If you want to see more of them on Bellesa, let us know in the comments below!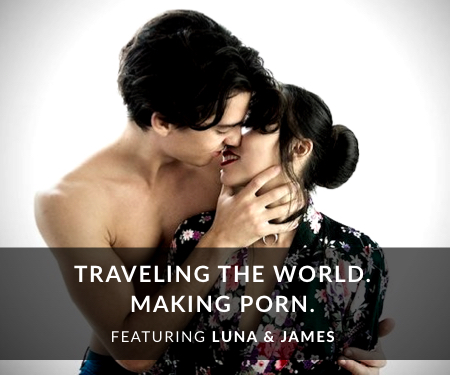 Want to be part of the Community?
Thank you for reporting a broken link!
Thank you for reporting this video!