Sneaking Him Up To My Room
Lucas and Lana are two good-looking people having good-looking sex for your viewing pleasure. Shout out to Lucas for having all around great hair: head, face, and body. Nice hair dude. We like it. Abs ain't bad either. Lana seems to be really enjoying all of that (especially around 13:30), and so should you. Pour a glass of wine, light a candle, grab your vibrator and let Bellesa take care of the rest.

If you enjoyed this, there's plenty more where that came from on SweetSinner.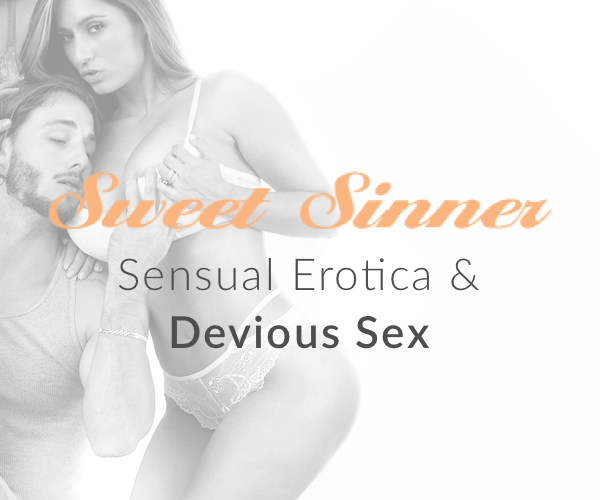 Want to be part of the Community?
Thank you for reporting a broken link!
Thank you for reporting this video!