Anything to Make You Cum
It's hard to conjure up the words for this one. Jessie Andrew and Eva Fenix are so not focused on drumming up the theatrics, it's all about pleasuring each other… it just so happens that they both find a way to make it look good. What we love the most is how they just let their hands wander. It's clear that on set they just told the performers to do what the feel – and the product is simply amazing.

Sweetheart Video are pitch perfect in delivering outstanding lesbian scenes. If this is your cup of tea, def check them out.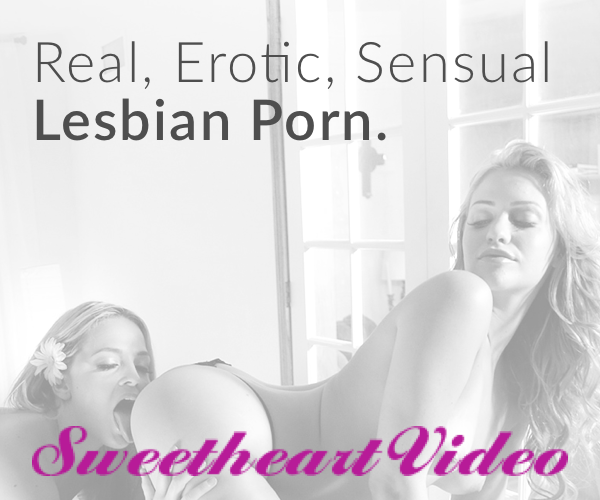 Want to be part of the Community?
Thank you for reporting a broken link!
Thank you for reporting this video!