Having It My Way
Sensual porn awesomeness straight out of Europe starring Lilien Ford and Nick Ross. This is one of those scenes that gives you a taste and leaves you wanting to see so much more. TheWhiteBoxxx always works interesting dynamics into their porn vids that break the pattern of what you'd normally see. A great example is Nick's cum shot at the end… he's jerking himself off while she's standing over him and he's going down on her. This is the type of fantasy inducing stuff that we absolutely love to see!

The White Boxxx is a brilliant series hosted on Lets Doe It that strips down porn to the elements that matters: sexy performers in beautiful settings having 10/10 sex.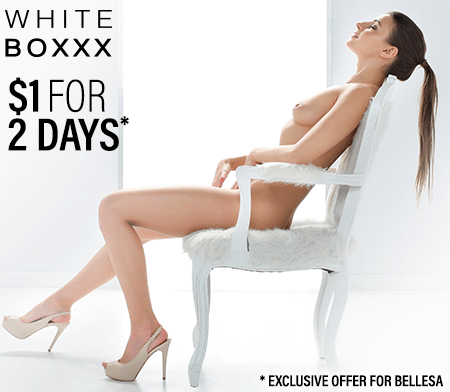 Want to be part of the Community?
Thank you for reporting a broken link!
Thank you for reporting this video!