Toe-Curling Orgasm
Anastasia Rose's man knows exactly what she likes. This vid is a quickie- coming in at just under 5 minutes, but that's more than enough time for him to bring her to an amazing orgasm by going down on her. Hands down the hottest aspect of this video is Anastasia giving him feedback, letting him know what feels good and what he should keep doing to make her cum hard.

If you're into cunnilingus (let's be real… who isn't?), FemaleWorship has a ton of great videos just like this one.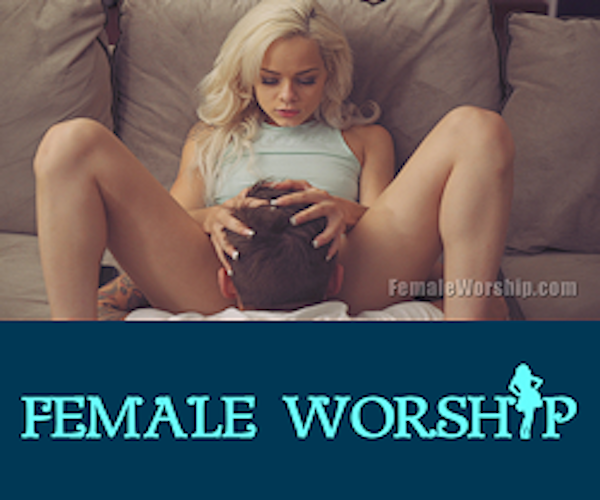 Want to be part of the Community?
Thank you for reporting a broken link!
Thank you for reporting this video!