Sharing an Ice Cube
Honey Gold puts a blindfold over Cody Steele's eyes, retrains his wrists and takes full control in this bondage-sensual scene. She breaks out an ice cube to thrill him at a slightly different temperature level… and Cody loves every second of it. The femdom aspect here is subtle – Honey Gold manages to take full charge without sacrificing her sensuality. Once the restraints come off, Cody Steele doesn't miss a beat in returning the favor.

There's nothing quite like some ultra HD porn, let alone ultra HD light-bondage sensual porn. We have FuckingAwesome to thank for this one!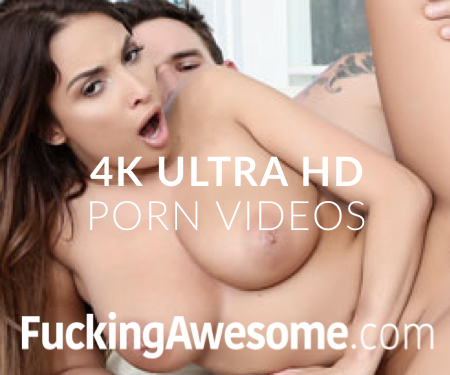 Want to be part of the Community?
Thank you for reporting a broken link!
Thank you for reporting this video!