Foreplay All Day
Chad and Keisha make it all about the foreplay in this scene from BAEB. We're starting a petition for longer foreplay in porn. Who's signing? BAEB reigns supreme when it comes to glossy HD passionate porn. Featuring Bellesa-fave Chad White, this is one that we're thrilled to be adding to the collection.

BAEB is loaded with other great scenes just like this one. Click here to see more!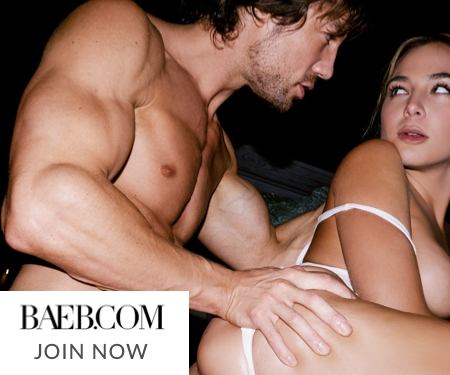 Want to be part of the Community?
Thank you for reporting a broken link!
Thank you for reporting this video!