Morning Quickie with Stunning Silver Fox
Fun Fact: Lutro turned down a seven figure offer from L'Oréal to become a Euro sex icon instead! OK, maybe that's not true but that beautiful grey flow had you fooled. Look at for the orgasm he blesses Lina with just past 6:00. Orgasm envy.

The White Boxxx is a brilliant series hosted on Lets Doe It that strips down porn to the elements that matters: sexy performers in beautiful settings having 10/10 sex.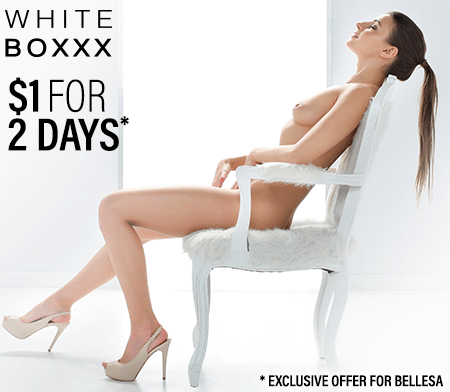 Want to be part of the Community?
Thank you for reporting a broken link!
Thank you for reporting this video!