Wake Up, Sleepy Head
Victoria Voxxx's man's nap comes to the best kind of ending. He's lying naked on the couch and looking v fine, so Victoria gets some ideas… specifically 'I'd really like for him to go down on me right now.' So, she wakes him up and he obliges. It's a 5-minute quickie, but damn is it hot.

FemaleWorship is the premier destination for HD porn videos featuring cunnilingus. Check 'em out!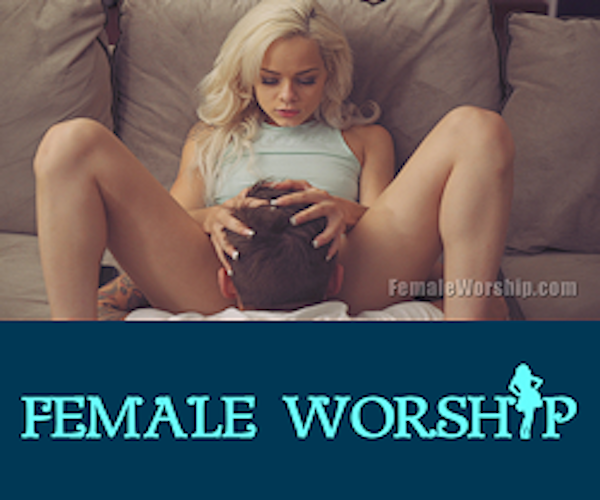 Want to be part of the Community?
Thank you for reporting a broken link!
Thank you for reporting this video!