Satisfaction
In this sensual scene from xxxShades, Alexis Brill and Sabby give a crash course on how hot sex against a wall can be. The direction and editing here is frame perfect, showing us the best of both the sex and their reactions. Not the mention, the setting with the exposed stone is gorgeous. Leave it to Lets Doe It to bring a 10/10 HD sensual porn video to Bellesa's video library.

XXXShades can be found on the one and only Lets Doe It. Check out their channel!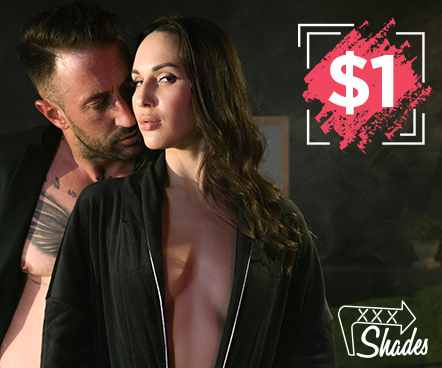 Want to be part of the Community?
Thank you for reporting a broken link!
Thank you for reporting this video!