Pleasure Comes in Threes
Three reasons this video will send you into pleasure overdrive: 1. Kristof Cale is ridiculously good-looking and knows exactly how to please his gorgeous on-screen partners, 2. The setting is perfect, bringing with it sensual touching, blindfolds and some seriously hot positions, 3. The chemistry between these three is on point, with their every move seemingly natural and flawless. This video will not disappoint!

The White Boxxx is a brilliant series hosted on Lets Doe It. Check them out!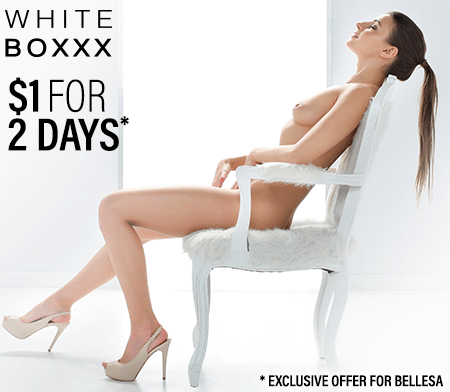 Want to be part of the Community?
Thank you for reporting a broken link!
Thank you for reporting this video!