When The Towels Slip Off
Another wildly authentic and unapologetic girl-on-girl scene by FillyFilms. The video starts out with Abby Cross and Alessandra Noir sensually washing each other in the shower. After wrapping themselves in their towels, they make their way to the bedroom…where of course, the towels come off pretty quickly. This scene is shot in a way that gives you a full view into this steamy session, with close-ups and access to every angle. It's quite obvious Abby and Alessandra are having a fantastic time… trust us, you will too while watching this HD porn goodness.

FillyFilms is well-known for their amazing girl-on-girl content. We highly recommend you go see what all the hype's about!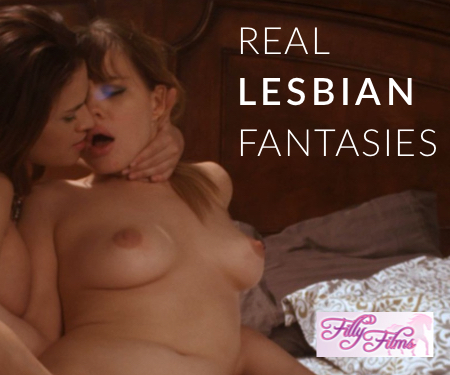 Want to be part of the Community?
Thank you for reporting a broken link!
Thank you for reporting this video!