Lick Me, Rub Me, Please Me
What better way to start off a session than with some teasing … Marie McCray preps Sasha Heart by pulling her panties in and rubbing her clit with it, continuing with some light kissing, admiring every inch before fully undressing her. Staying true to their authentic style, it doesn't surprise us that this Filly Film scene is ridden with genuine pleasure, like at 2:54 when Marie makes Sasha cum so hard her entire body shakes from the intensity of her orgasm. It's amazing to see how comfortable these women are with their bodies, as well as with each other. And although the entirety of the video is on point, the ending stands out with an exceptionally hot tribbing scene that we're sure will please all girl-on-girl porn fans out there.

FillyFilms is well-known for their amazing girl-on-girl content. We highly recommend you go see what all the hype's about!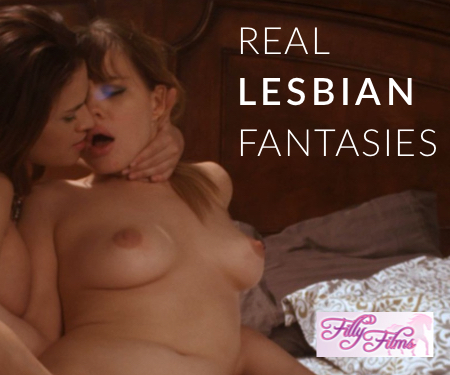 Want to be part of the Community?
Thank you for reporting a broken link!
Thank you for reporting this video!