Erotic Paradise
Have you ever felt invigorated, refreshed and straight up inspired after watching a porn vid? Well, there's a very good chance today's Bellesa selection will do just that. The scene opens on a stunning beach with Sybil and Nancy A. playing on the rocks and amongst the waves. They are wild and free... and super into each other. They eventually make their way into their beach house where the porn magic begins. Indulge in this incredible girl-on-girl scene that beautifully captures summertime and sexual liberation.

SexArt will take you where you wanna go. Trust us. Check them out to see more of their award-winning content!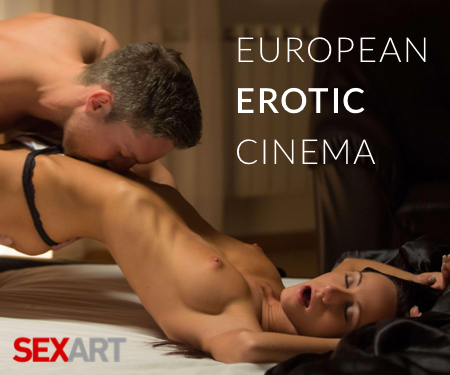 Want to be part of the Community?
Thank you for reporting a broken link!
Thank you for reporting this video!