Anal Pleasures
It's Friday, let's get a lil' wild. Chad White and Casey Calvert do it all in this 10/10 scene. There is no place Chad doesn't go to have Casey experience as much pleasure as is physically possible. He begins by eating her out, turns her over to lick her from behind, and fucks her in every position, and we mean EVERY position. We're into how attentive Chad is to Casey's pleasure, ensuring she feels comfortable and turned on af for a majorly hot anal sesh. Bravo Chad. Bravo.

FuckingAwesome has some brilliant HQ content and they seem to consistently work with the hottest male porn stars. Click here to see more!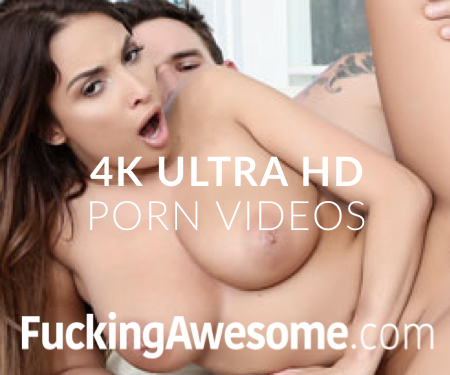 Want to be part of the Community?
Thank you for reporting a broken link!
Thank you for reporting this video!