Sweet Sensual Satisfaction
European studly pornstar extraordinaire Kristof Cale is his regular ole hot self in this sensual magic from TheWhiteBoxxx. With beautiful scenemate Sarah Kay in tow, PornDoe gets these two performers to leave every ounce of sensuality that they have out there. From when Kristof is going down on her, still completely clothed, to how he wraps his arms around her and plays with her clit in doggystyle position, this vid scores major points in the fantasy fuel department.

Lets Doe It brings this great scene to the Bellesa video library from The White Boxxx , a channel filled with videos just like this one. Check 'em out!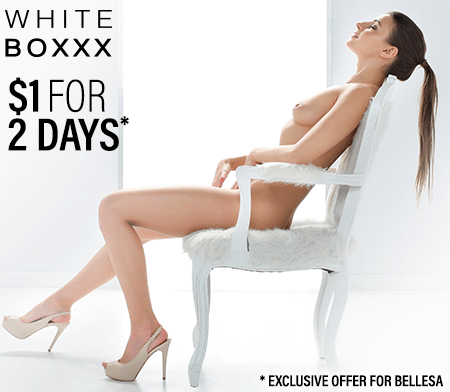 Want to be part of the Community?
Thank you for reporting a broken link!
Thank you for reporting this video!