Steamy Sauna
While performing her routine assessment as the spa inspector, Alexis Crystal loses all focus when she comes across the very gorgeous (and well-endowed) Max Dior in the sauna. As his towel slips off, her inhibitions go right out the door and her desires take over. The sex sesh that ensues is hot af. This vid truly gives new meaning to word 'steamy' and we're hella into it. We think you'll be too, bb! Sit back, relaxxx, and enjoy the show.

One thing this vid does really well is make you want to see the full version, which can only be done on Lets Doe It's Relaxxxed channel.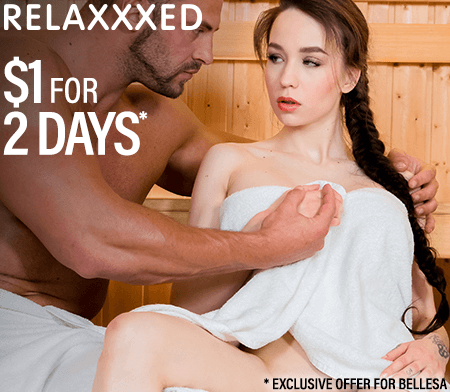 Want to be part of the Community?
Thank you for reporting a broken link!
Thank you for reporting this video!