Body Language
The Lingerie. The Lighting. The minimalist setting. Everything about this video subtly, but completely. pulls you in. And the fact that Lutro and Izzy Delphine don't need to say a word to each other ironically says a lot. Dirty talking can be hot, but sometimes, it's can be way hotter to not say a single word- to let your body do the talking. Which is what these two do with every moan and movement.

Lets Doe It brings this great scene to the Bellesa video library from The White Boxxx , a channel filled with videos just like this one. Check 'em out!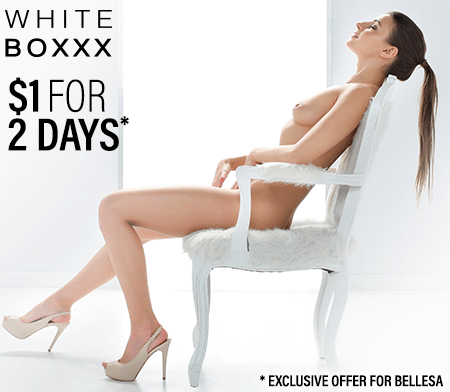 Want to be part of the Community?
Thank you for reporting a broken link!
Thank you for reporting this video!