Sensual Anal
What a glorious visual of give and take. This scene opens up with Kristy Black giving Kristof Cale an incredibly hot blowjob and Kristof giving right back by going down on her. But it's clear they are both getting a ton of pleasure in the receiving AND the giving… Foreplay is followed by sensual anal. And these two are perfect together, being gentle and passionate all at once. They make sure they ease into it and not only feel ready, but CRAVE it.

TheWhiteBoxxx by our friends at Lets Doe It is responsible for this porn magic.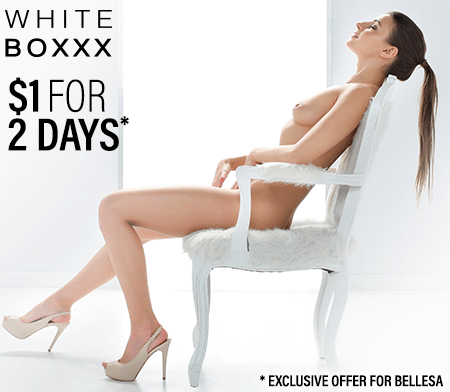 Want to be part of the Community?
Thank you for reporting a broken link!
Thank you for reporting this video!