Hot & Wet
Good friends, Keira and Adel Sunshine, drive up to the country together to go on a nature run. Things of course, heat up - clothes come off, and the touching begins. They need each other NOW. They don't even make it out of the countryside, having an incredibly hot hookup session right there in their car. The whole scene is very authentic. The pleasure is real and so are the orgasms. And we LOVE it. Nature, beauty, passion, intimacy and pleasure… these are only some of the perks you'll get in today's video.

Relaxxxed from Lets Doe It has what you're looking for!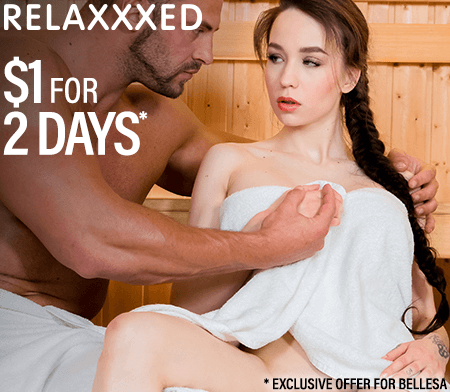 Want to be part of the Community?
Thank you for reporting a broken link!
Thank you for reporting this video!