Let's Have Some Fun
The video opens up with Aysha and Stacy Snake playing around in the pool. They are sweet and gentle with each other as they begin to make out. And as their clothes come off, they head inside to continue the fun. You can tell by their smiling and giggling, in between their moaning, that their dynamic is super fun and friendly. They are totally comfortable with each other and with themselves, as they explore every inch of one another. This is a video that you're going to want to keep coming back to.

Screwbox is really on another level when it comes to amazing content. Check out their website here.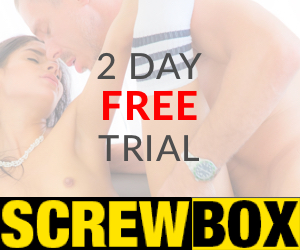 Want to be part of the Community?
Thank you for reporting a broken link!
Thank you for reporting this video!