Birthday Sex
This video by NubileFilms will make you very excited for your next bday to roll around. Riley Reid bakes a cake for boyfriend Damon Dice's birthday. Of course, some of the frosting ends up on Riley. Of course, Damon licks it off. And of course, the licking leads to (insanely hot) fucking. Damon shows off his ridiculously hot body and bedroom prowess here. And you know they must be good since Riley has an orgasm less than 3 mins in – But definitely the cherry on top is how many times Damon makes Riley squirt. Treat yo' selves.

NubileFilms knows exactly what they're doing when it comes to sensual, authentic porn. Check them out!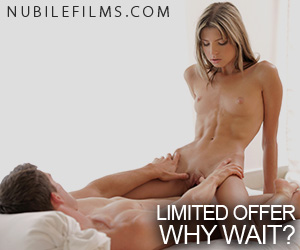 Want to be part of the Community?
Thank you for reporting a broken link!
Thank you for reporting this video!