Closer To You
Michael Vegas and Olive Glass fuck like they've been waiting for this moment for years. There's not a second that goes by where they aren't insanely turned on. And with how well they communicate (asking what the other wants, if it feels good, and offering guidance for what's next), it makes it that much hotter. Michael also fully understands the importance of stimulation – like how he teasingly rubs his erection on Olive's clit during foreplay, or how he gently pinches her nipple as he fucks her. To sum it up, these two make pure magic together.

PornFidelity is a great source for pulse-raising rough porn. To see more, click here.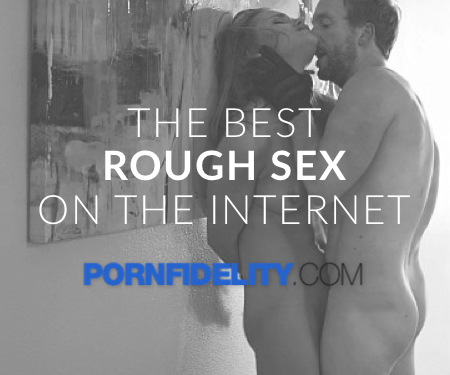 Want to be part of the Community?
Thank you for reporting a broken link!
Thank you for reporting this video!