Make It Last
The intro to this video is really something else – their hands interlocking and the close-up of Alexa's nails digging into Ana's back. It's a strong start that sets the tone for the entire video. And the visuals just keep getting better throughout, with an ending that we're sure you'll play back a few times. At 16:40, Alexa's orgasm is so intense and lasts so long, she has to yell out "I can't stop cumming". Enjoy the never-ending pleasure bbs.

More amazing G/G scenes can be found at LesbianX.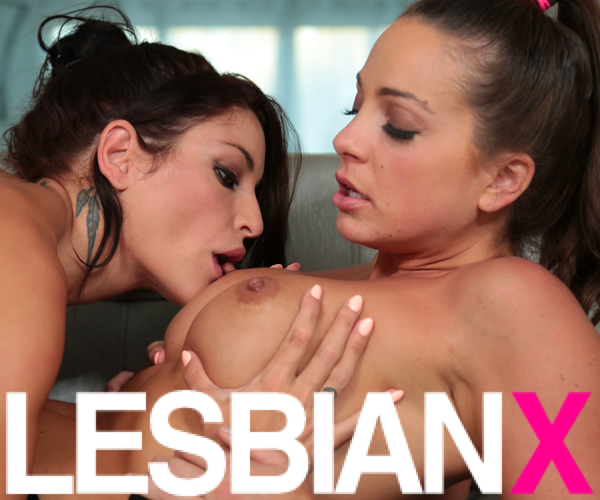 Want to be part of the Community?
Thank you for reporting a broken link!
Thank you for reporting this video!