Amateur Couple – Sex Tape
Here's a truly awesome amateur video that we're thrilled to add to the Bellesa library. In this scene, Susan and her boyfriend are supposed to be rushing out, but she has something else in mind for them. She seductively waits on the bed for him to finish his shower. When he enters the room and sees Susan lying there half naked, all plans are forgotten. Some very hot, authentic sex ensues. Homemade content at its finest.

Visit Diablo's PH Profile to see more amazing homemade content by this real-life couple!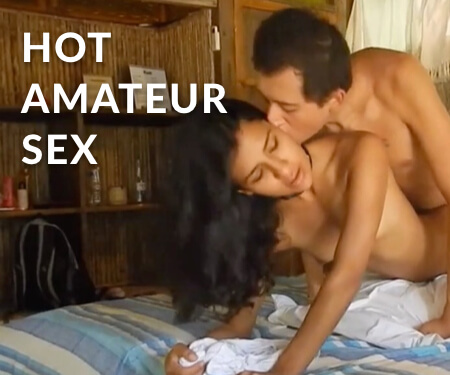 Want to be part of the Community?
Thank you for reporting a broken link!
Thank you for reporting this video!