Watch Before You Touch
Adam Black walks in on Chrissy Fox pleasuring herself, and she's just as turned on by it as he is. Chrissy loves teasing Adam. And Adam loves watching this beautiful scene taking place right before his eyes. Seductive stares soon turn to sensual touching, which then turns into wildly hot fucking. Be sure not to skip the ending, at around 8:12, when Chrissy cums so hard she has to grab onto the corners of the bed. Yes, it's THAT good.

TheWhiteBoxxx by our friends at Lets Doe It is responsible for this porn magic.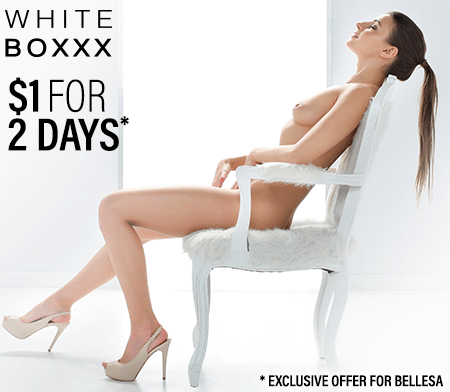 Want to be part of the Community?
Thank you for reporting a broken link!
Thank you for reporting this video!