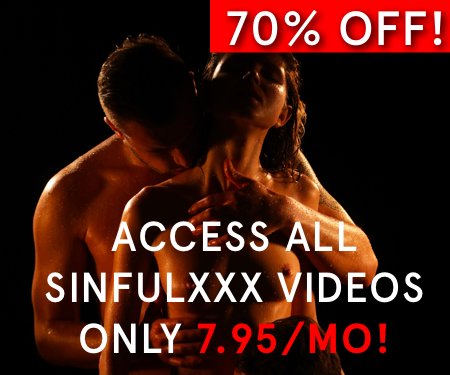 Sexual Artistry
Although this isn't the full-length video, we're happy to bring you a little snippet of this amazing scene. The setting takes places in an art studio, with Max Deeds being a well-known painter. What starts out as an interview, turns into something more (well, it is a porn video after all). Let's just say Max's talent clearly isn't only art. As an artist, he has a special appreciation for beauty, including Eveline. And he makes sure she feels his gratitude by helping her experience pleasure like never before. Get ready bbs for a gorgeous mix of art and porn.

SinfulXXX are masters in portraying the artistry in adult entertainment. Case in point: the video above. Check out here for the full scene!

Want to be part of the Community?
Thank you for reporting a broken link!
Thank you for reporting this video!