Call Of the Wild
Whiteboxxx is all about depicting beauty and pleasure. Instead of dialogue and storylines, their scenes include lingerie, stunning settings, and a beautiful focus on the performers. And focusing on Anna Rose and Nick Ross is exactly what you're going to want to do here. The sex itself is hot – like at 4:20 when Nick eats Anna out at the edge of the bed. But the attraction between these two is even hotter. The more they look at each other, the louder their moans get. A spectacular scene of raw passion and emotion.

Lets Doe It brings this great scene to the Bellesa video library from The White Boxxx , a channel filled with videos just like this one. Check 'em out!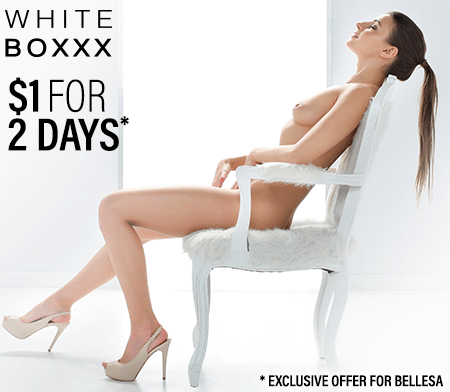 Want to be part of the Community?
Thank you for reporting a broken link!
Thank you for reporting this video!