Overcome By Desire
You know it's going to be a fire scene when the couple doesn't even make it to the bedroom. Right from the beginning, Damon picks Carmen up in his arms and pins her against the wall. They are so overcome by desire and passion, they do it right there in the hallway. Although both parties are beyond gratified, the focus on female-pleasure is gorgeous. Damon is determined to show Carmen just how desired she is and with how much she cums, we're sure she feels it.

Huge shout out to SweetSinner for always delivering such incredible HD porn content. Check them out here!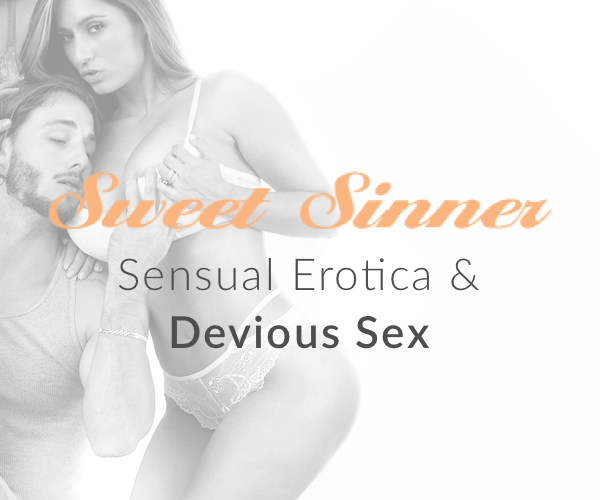 Want to be part of the Community?
Thank you for reporting a broken link!
Thank you for reporting this video!