So Tempting
Kimberly Chi gives new meaning to the term 'go-getter'. While rubbing oil on Mick Blue's body and massaging him, she becomes enthralled by him. You can even hear her whisper 'Oh my gosh' under her breath a few times. As her temperature rises, so does Mick's as he becomes visibly aroused. These two get rough and wild, and they have so much fun doing so. Enjoy watching these two showcasing the many ways we can give and experience pleasure.

FuckingAwesome always keeps it real when it comes to HD porn goodness. Check them out!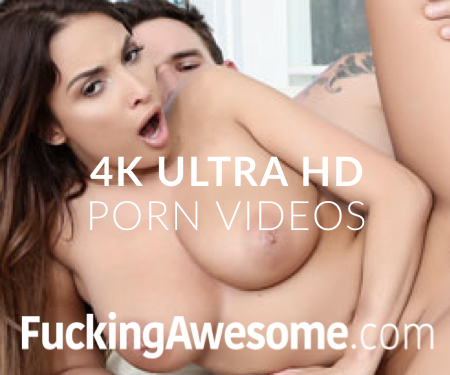 Want to be part of the Community?
Thank you for reporting a broken link!
Thank you for reporting this video!