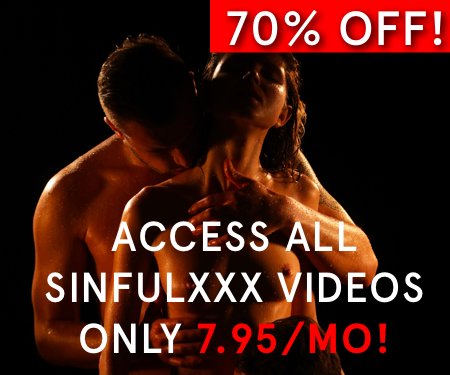 Sweet Anal Pleasures
Niki Sweet and Thomas grace us with one the most sensual anal scenes we've seen. Beginning with Thomas licking Niki's entire body, he makes the hairs on her skin stand up. Her body is craving more and by the time Thomas obliges, both of them are overcome by gratification. As usual, Sinfulxxx does a spectacular job on the visuals – not only painting the performers in a gorgeous light, but ensuring we see every beautiful, sensual, pleasure-inducing angle. Enjoy bbs!

SinfulXXX are masters in portraying the artistry in adult entertainment. Case in point: the video above. Check out here for the full scene!

Want to be part of the Community?
Thank you for reporting a broken link!
Thank you for reporting this video!